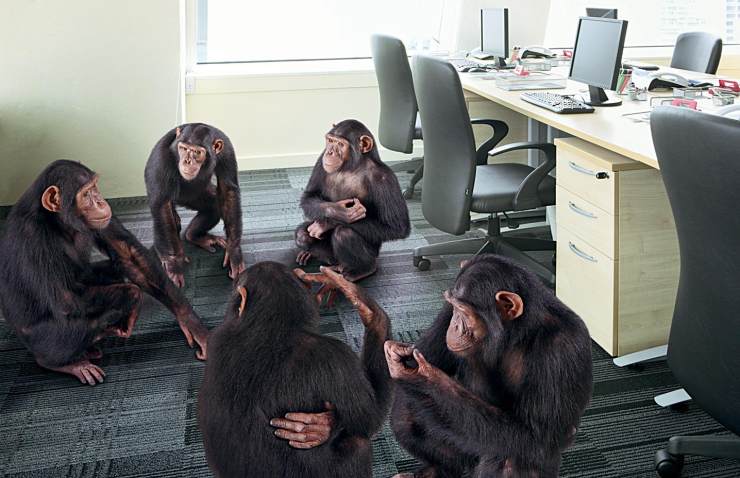 What is BornMonkie made of?​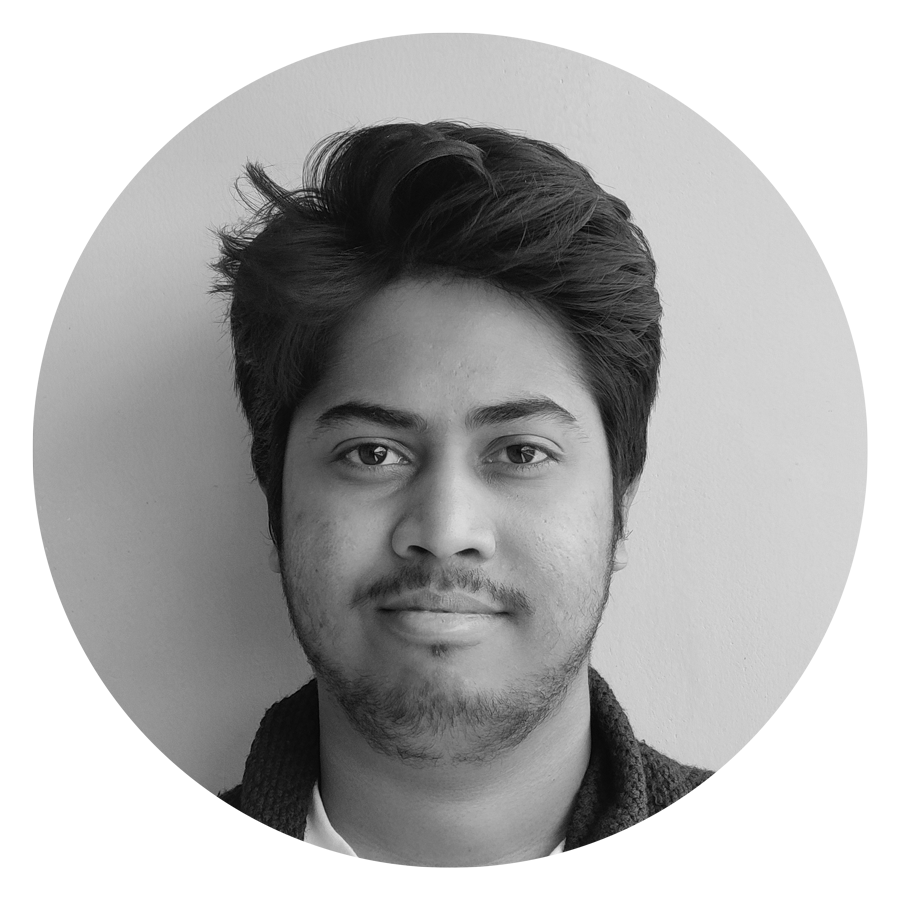 Vk Samhith
FOUNDER | GAME DEV
Vk Samhith is the founder of BornMonkie. He has made around 50+ games for Clients all over the world, has 5 years experience in game development. He has worked on a lot of freelance projects while studying in college. Highly experienced in Game Programming, Game Design and Graphics Design.
He helped start off BornMonkie and has been designing games for a long time now, constantly working on new content for gamers everywhere!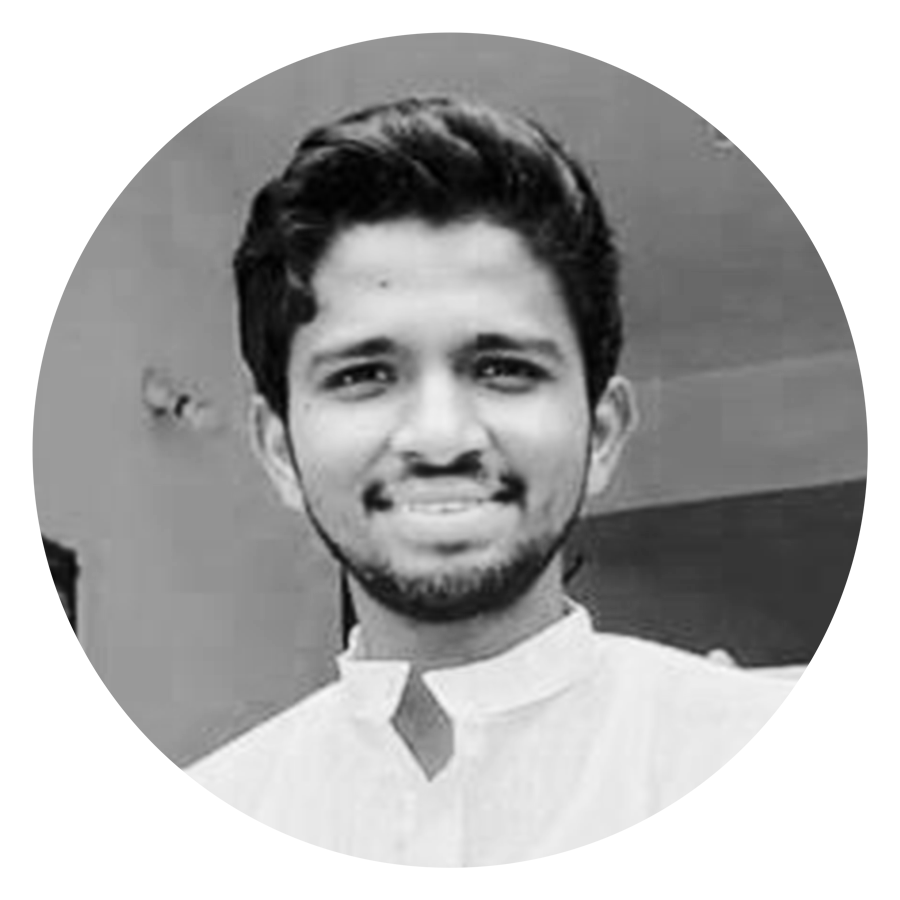 Vikram Simha Reddy is a serial Entrepreneur and has believed in BornMonkie from the very beginning. Vikram is part of the founding team of BornMonkie. Has played key role in establishing the company and it's network.
Vikram has helped BornMonkie to reach where it is today. Has great visions for the e-sports and gaming industry.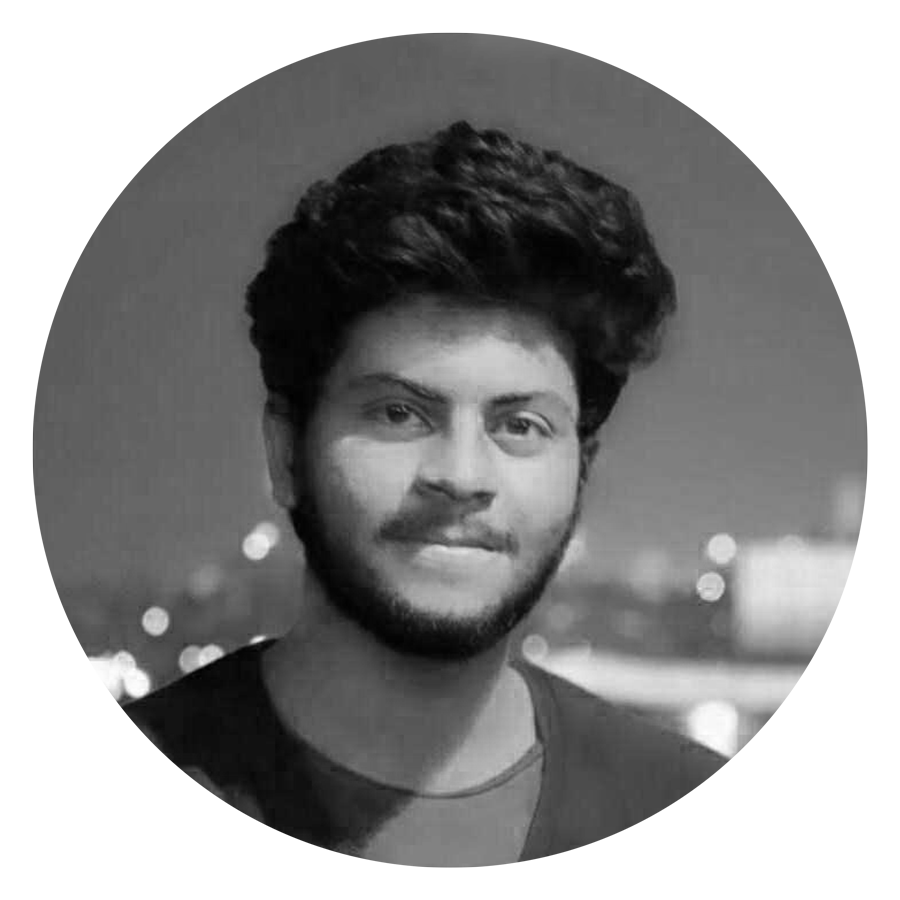 Pavan is the Game Designer and Growth Hacker at BornMonkie and also handles the PR section of the company. He was VK Samhith's junior in college and met by chance while he was working on a Mini Project about VR Gaming.
Deeply Passionate about VR, AR, Gamification and Game Designing. Pavan handles a lot of publisher relations and digital marketing as well.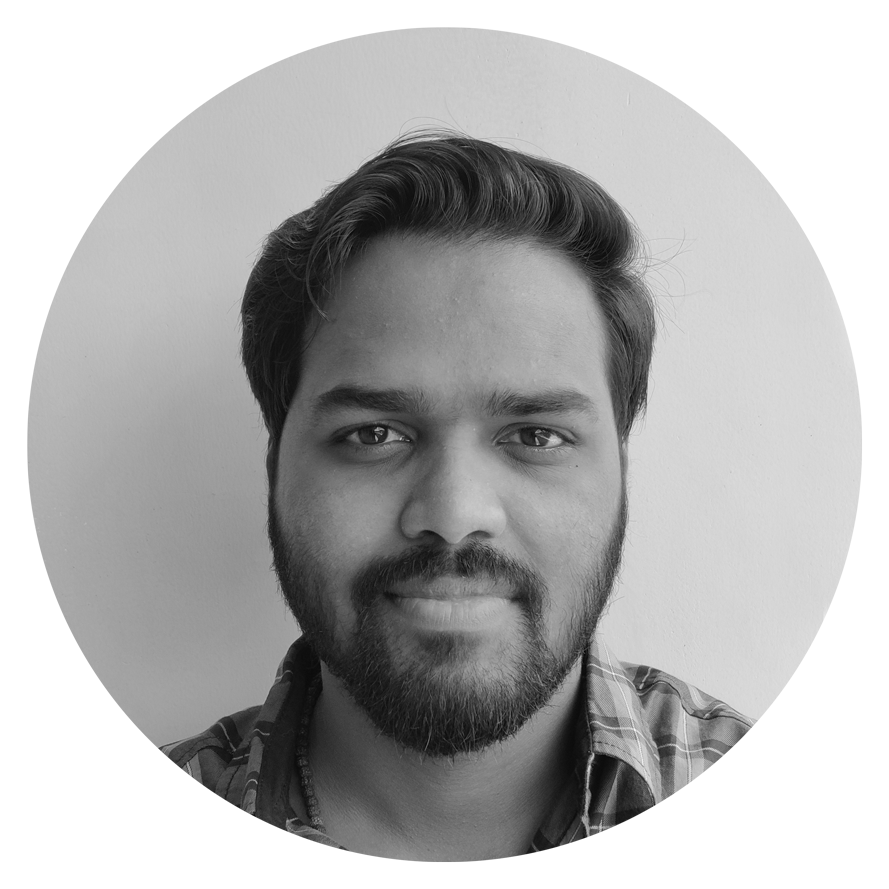 Suresh Pitla
3D Generalist
Suresh Pitla is a 3D Generalist with 5+ years Industry experience. He has a Diploma in C-Tech. He handles everything from Game Art to Environment Art in our projects. Primary worked for a lot of animation companies before joining BornMonkie. Worked on Post Production for several animation shows.
Expert in 3d Modeling, Asset Creation, Animation and Environment Art.