Occult Chambers Received Epic Mega Grant
🥳
BornMonkie is happy to announce that we have received the Epic Mega Grant for your indie game "Occult Chambers!"
This is a fantastic achievement and a testament to the hard work and dedication that our team has put into Occult Chambers. We are grateful for Epic Games Mega Grant Team for believing in our game and our team, and we are committed to making the most of this incredible opportunity.
The Epic Mega Grant is a program by Epic Games that provides grants and support to talented and promising projects that uses Unreal Engine. Being selected for this grant is a great honour. This will no doubt be invaluable in helping us to take our demo game to the next level, and we wish to continue to develop and improve the game, for it to be an Epic!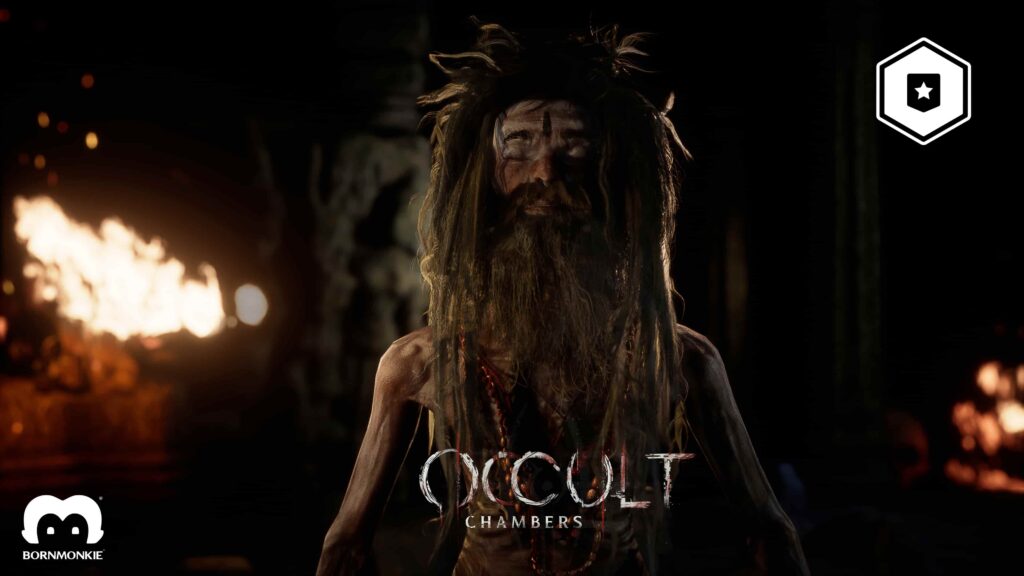 "Occult Chambers" is a third-person action horror video game set in the valleys of the Himalayas. The game explores the horror elements of Occult Rituals and the fantastical creatures from the rich deep Indian mythology.
We plan to invest in motion capture rigs and explore other advanced animation techniques such as AI-assisted animation and procedural animation. Our ultimate goal is to create a world-class animation pipeline that will set the standard for excellence in the industry. Thanks to the generous support of the grant, we are confident that we can take our animation capabilities to the next level.
We look forward to continuing to share our progress on our website and to creating a game that will be enjoyed by players around the world.
Read IGN India's full article on Occult Chambers