BornMonkie's Summer Internship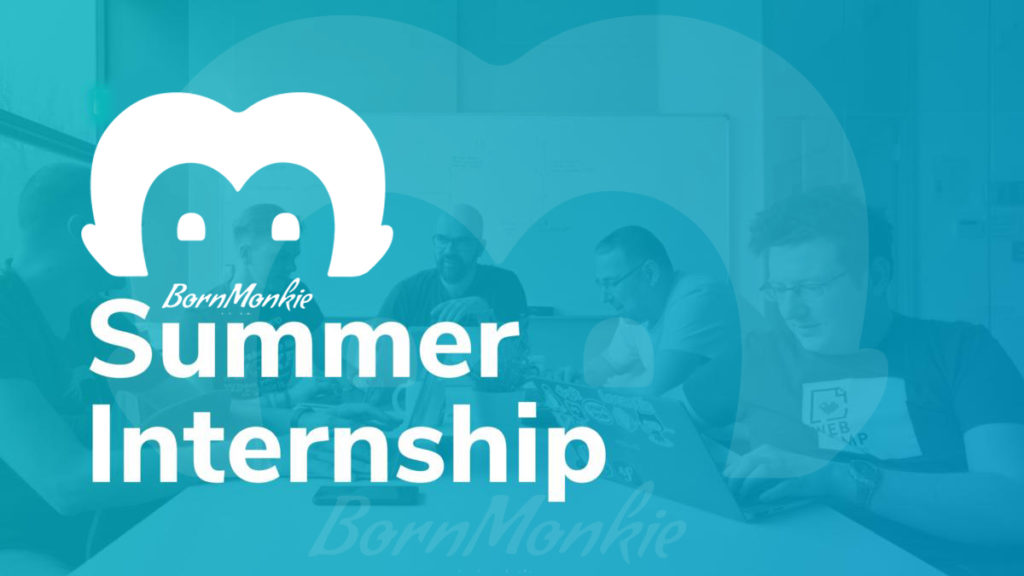 Did you grow up playing video games, going on pixellated adventures through your formative years? Perhaps you found a certain kind of home in the streets of Grand Theft Auto, or learnt of life and enchantment playing Minecraft and Terraria. Maybe you went to all corners of the world, living vicariously through Lara Croft on her epic adventures. Learnt of new lands and creatures playing Fable and Castlevania. If you are like us, the developers at Born Monkie, you probably feel a certain tinge of nostalgia just talking about this.
It is in that homeliness that we found our keen interest and love for the world of developing — because we realized we ourselves hold the power to create these worlds that shape minds and childhood alike. If you love video games, you will love developing; one cannot exist without the other. We're sure at some point, you've paused (in real life), and thought "wow, how do they make entire worlds and colorful stories like that?".
We at BornMonkie wish to stop you at that thought right there, because we are here to teach you how to do exactly that!
BornkMonkie is ecstatic to announce that we are now hosting Game Development training classes for undergraduates! In these classes, you will learn all about game development and design, including but not limited to concept art, level design, 3-dimensional modeling, rendering, texturing, and lighting — all the things you need to create realistic worlds. You will be taught to use tools and softwares like Blender, Maya, 3ds Max, Z Brush, and Substance Painter, so you can learn how to make amazing 3-D model games.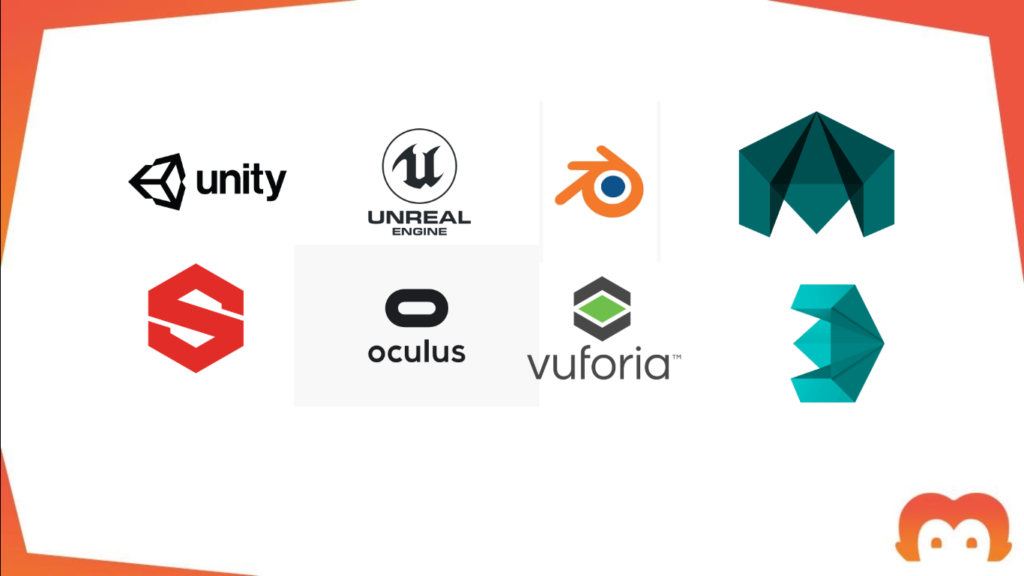 Along with learning about Development and Design, you get to study the industry pipeline and all the steps required when it comes to developing and producing your own games. What's more? You also get hands-on experience by working side by side with the brains at BornMonkie, who have ample experience in the field. We have been running as a company since 2016 and have picked up and honed a lot of skills on the way, constantly striving to do more as we go. We have produced award-winning, world-famous games like ShapeHit, released games that strike a chord with the youth of India (AutoRaja and Saaho: The Game), and also came up with our own technology that converts your smart device into an on-the-go gaming controller (PlayStick) that comes with multiple mini-games (such as Zombie Minion Attack and Air Cricket), and lots more to come in the future. We aren't limited by genre and theme as we dive into the beautiful depths of game development and test the waters on all levels. You get to work side-by-side with the developers at BornMonkie, and who knows? If you show promising skills as an intern, you could even be recruited to be a part of the team!
You will receive a certificate at the end of the course, signaling that you have learnt all the skills required to be a game developer.
What are you waiting for? Do you think you have what it takes to be a game developer? 😉
Sign up now and find out!
Disclaimer: We only use Blender, Unreal Engine, Unity 3D, Substance Painter in the company and only these softwares will be taught to interns.