Join in on the Undercover action!

Every story mode shooter game needs a good introduction, so here's a mission briefing before you get started on this entertaining shooter game:

Welcome to the city of Waaji. Deep in the heart of the city lies Waaji's greatest treasure – the famed and well sought after "Black Box". Gangsters have taken over the city in search of the Black Box, their mercenaries running wild, killing and destroying whatever – and whoever – dares to cross their path. Do you think you have what it takes to protect the city and its holy treasure? Find out in this new Indian-made, action-packed third-person perspective survival shooter game! Play story mode as Prabhas, a death-defying vigilante-like agent from Saaho, backed up by legendary weapons and even a killer jetpack too! Blast away your enemies and take up the role as savior of the city of Waaji!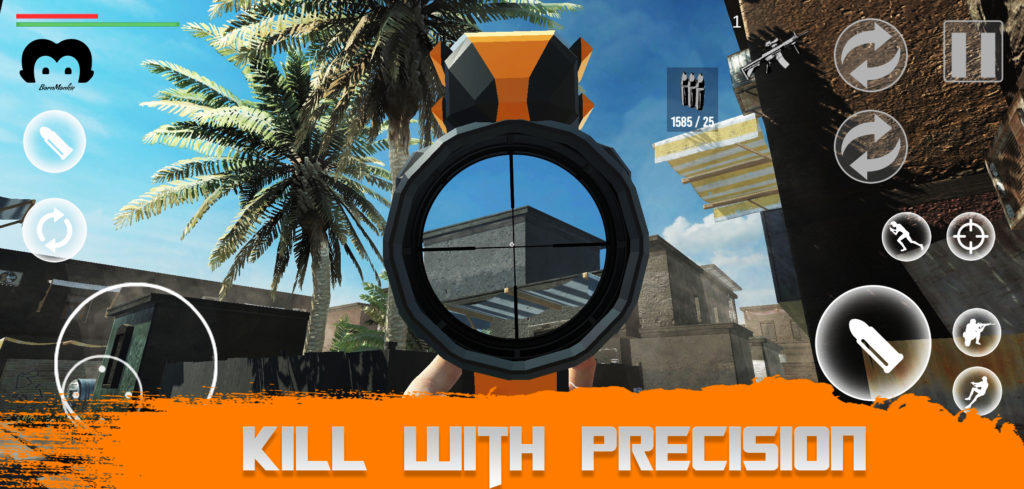 Are you Ready? It's Showtime!

Undercover agent is an original Indian action game that plays like an endless run and gun to feed all your gamer needs. Play as the well-known Saaho agent, and solve the biggest mysteries of this world, shooting away at the gangsters to protect the city of Baaji. You have an arsenal of weapons to choose from too!

This fun-to-play game as realistic as it costs Energy to play as a dynamic character like Prabhas! The Energy fills up over time, but there's always the option to skip the wait and continue the fun without a break!

This skill-based game allows you to earn Gold the more distance you cover and the more enemies you kill. You can use this Gold for power-ups and to unlock better weapons to amplify your winning spree!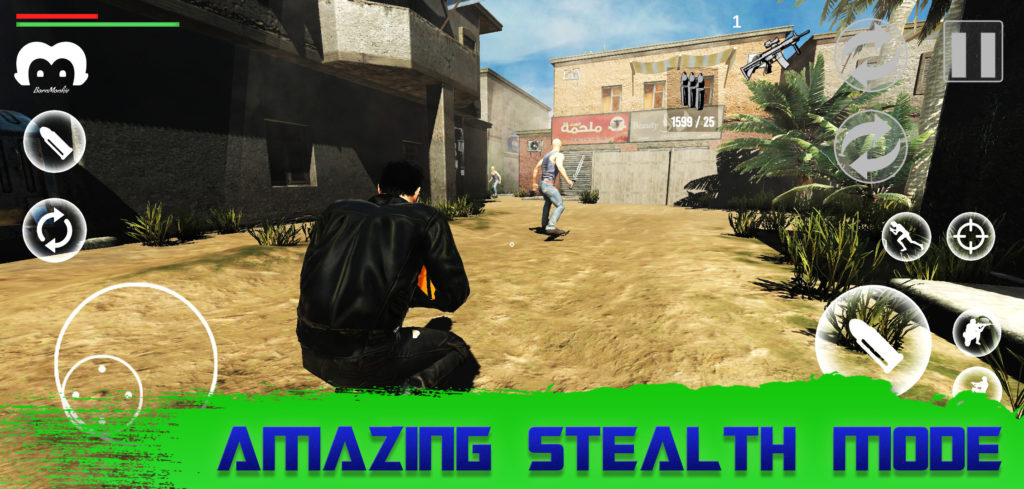 Did you know? This gold also helps you in real-life as you can spend it to earn all sorts of goodies and merch, ranging in from caps, t-shirts, and posters, to even Movie Tickets!

Get a head-start and prepare yourself for the action-packed survival experience of Undercover Agent, India's most wanted game, before it hits movie theaters everywhere!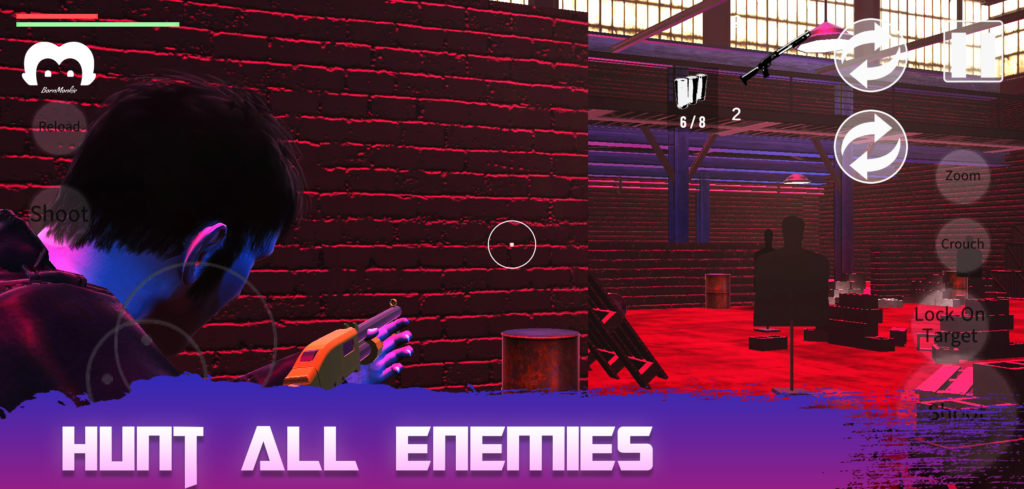 The controls of Saaho the game are very simple and smooth, giving you comfortable and entertaining gaming experience.
Pick up your weapons and join forces with your friends to protect the city of Waaji!