Welcome to BornMonkie's official website! 
We're a self-funded Hyderabad-based video game company with one goal in mind – to provide a crazy gaming experience to all gamers out there, with a little Indian twist! We work as an Independent Studio and have been officially running since 2018, to give you world-class video games for many years to come.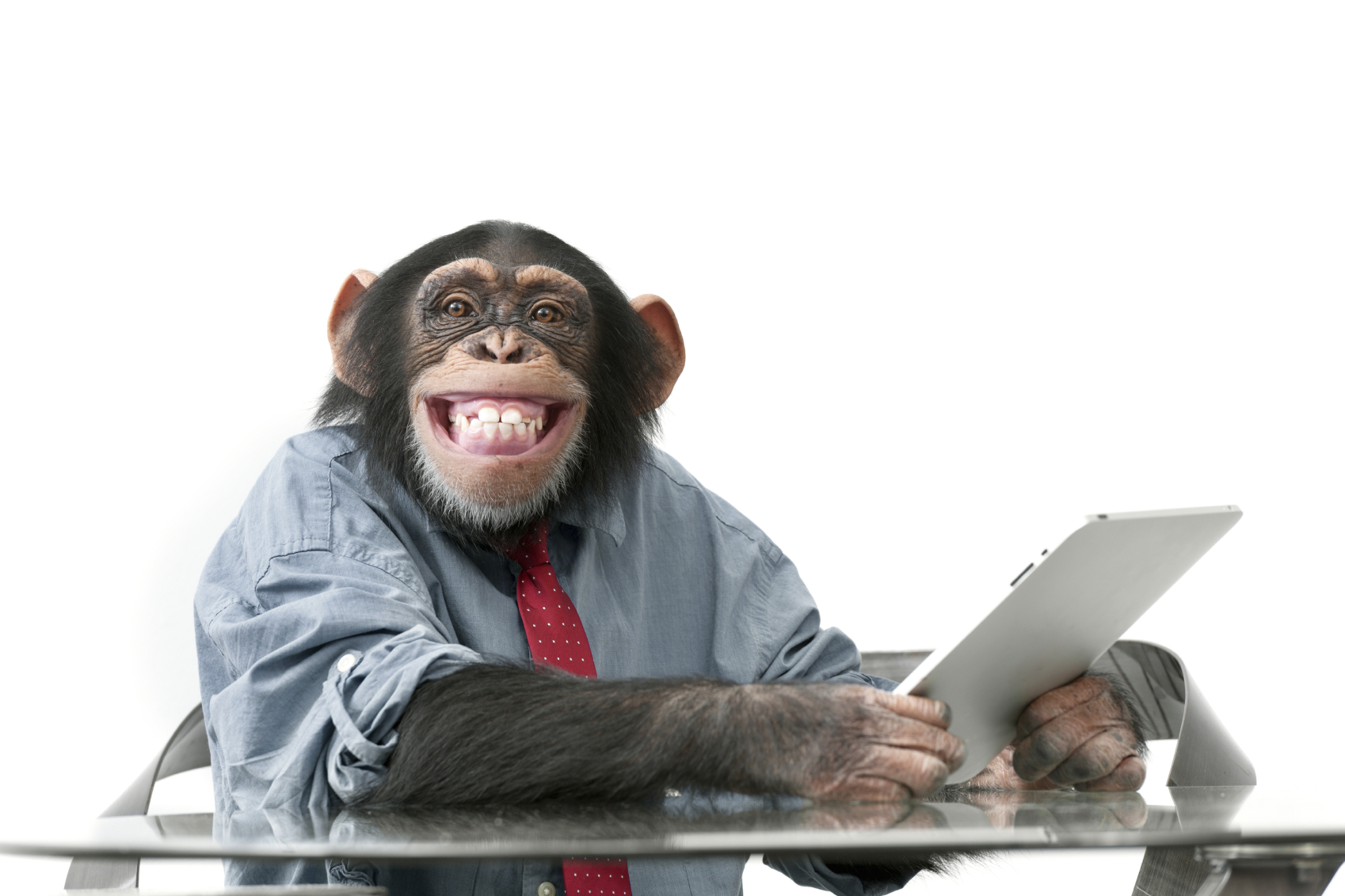 We make amazing Indian games to give you the full-on cultural experience of the land of wonder! Ever wondered what it's like to be a special agent in India? Or have you perhaps pondered what it would be like to live the fun-fueled life of an Auto Driver? These are the questions our games give you the answers to, with titles such as Undercover Agent and AutoRaja. We don't just stop there, though! We also make more Hyper casual minimalistic games for arcade-like ambient experiences, all on your smartphone.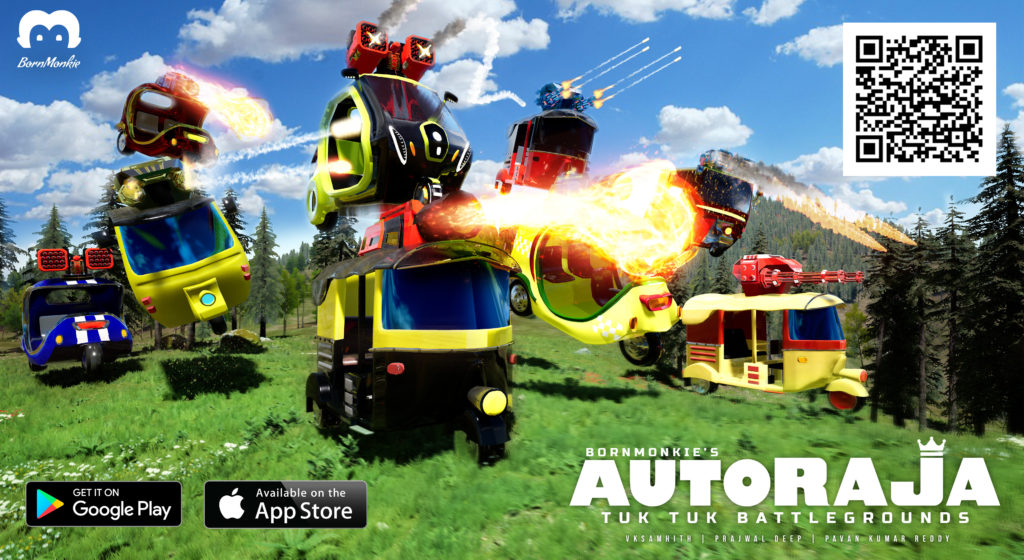 AutoRaja: Tuk Tuk Battlegrounds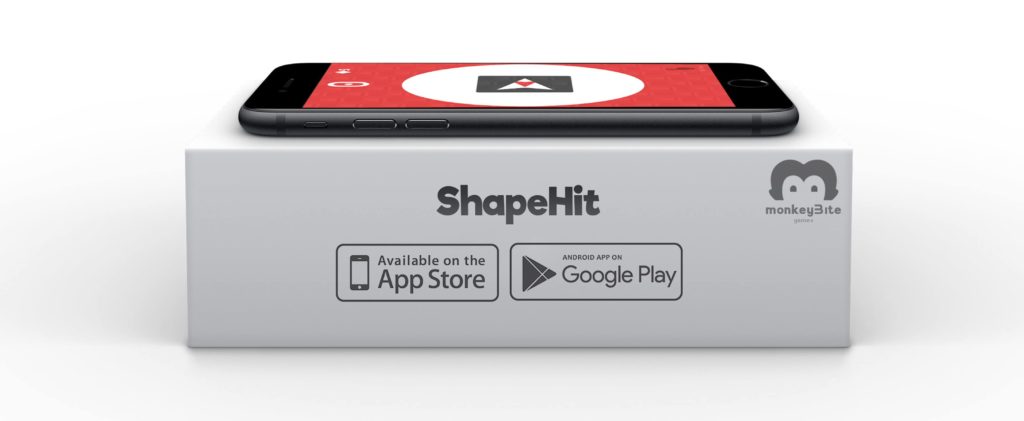 AutoRaja: Tuk Tuk Battlegrounds
Do you think you have what it takes to be India's next AutoRaja? Well, there's only one way to find out! Play South India's first .io style Multiplayer Game, "AutoRaja" and see if you have what it takes to be the best turreted Tuk Tuk driver there is. Pick up passengers in AutoNagar (the more the merrier!) and compete with other drivers to be the best! The aim is to survive for five minutes and has more passengers than the other Tuk Tuk drivers. A classic .io style game with a wonderful Indian twist, this game caters to all your Mirch-Masala needs!
Our very first game release, it's the brain-baby of BornMonkie!
ShapeHit is a Fun, Colorful, Vibrant, Addictive and Intensely challenging game about (as the name suggests) shapes that Hit each other. ShapeHit was a huge "hit" in China on iOS and has since been featured in many other countries. It's the perfect game for your minimalist gamer needs. 
Have You Checked Out Our Blog?
If you haven't, you totally should! It's very informative on the workings of BornMonkie, giving you constant updates and official release information. It also gives you an eye into the gaming experience from a written perspective – with special information and lots of interesting details. Dive right in!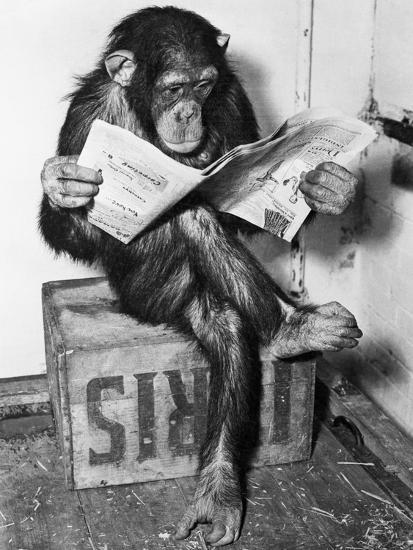 "Crazy and Stupidly Ambitious" are the best words to describe our team. Taking risks, trying weird crazy ideas at scale with ease, is our specialty. We love playing games, obviously!! We treat video games like a piece of art and not like a tech product. Our eventual goal is to be able to tell some great stories to whole world that are set in India. To know more about the individuals behind this stubborn startup. 
Most frequent questions and answers
We managed to get onto few of the reputed papers and magazines!
If you have an insatiable hunger for quality gaming and experience, you should join us on our Discord! It comes with many benefits, such as early access to developments and Beta Programming. You can even get directly in contact with our Developers and talk to them! You could even help contribute to the overall gaming experience with your invaluable suggestions, through early access to our games.
MON-SAT 10:00 AM – 7:00 PM